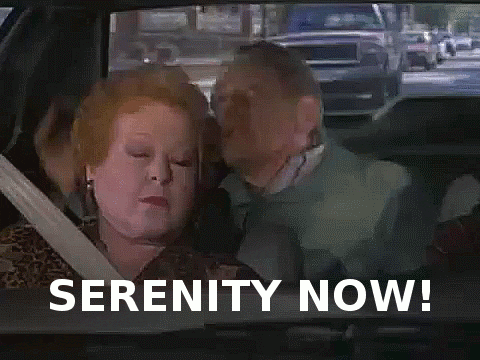 It's grey, its cold, it's dry as hell, we need a break! Bring the restorative and centering properties of eucalyptus...to your shower!  Hang one of these generous bundles over the showerhead and poof! it's like you're at the spa.  
Air passages open wide, deeper breaths, don't think about anything for a few precious minutes.  
Stop by the Hidden Flower Shop, Thursday to Sunday, and treat yourself to a little wintertime love.